Check Out Your Unit Before You Buy or Rent. Get a
Property Inspection
(In Houston, TX, or
Surrounding Cities)
Are you planning to move into an apartment, condo, townhouse, or other multi-family home? If so, then it's important to get a property inspection. An inspection can allow you to determine if there are any potential issues with the unit. This, in turn, can help you make sure that you won't face potential issues down the line. If you need a condo inspection, apartment inspection, or other service near Houston, TX, then consider calling Cliff Bell Real Estate Inspectors. They are experienced, detail-oriented, and committed to making sure you get thorough inspection services.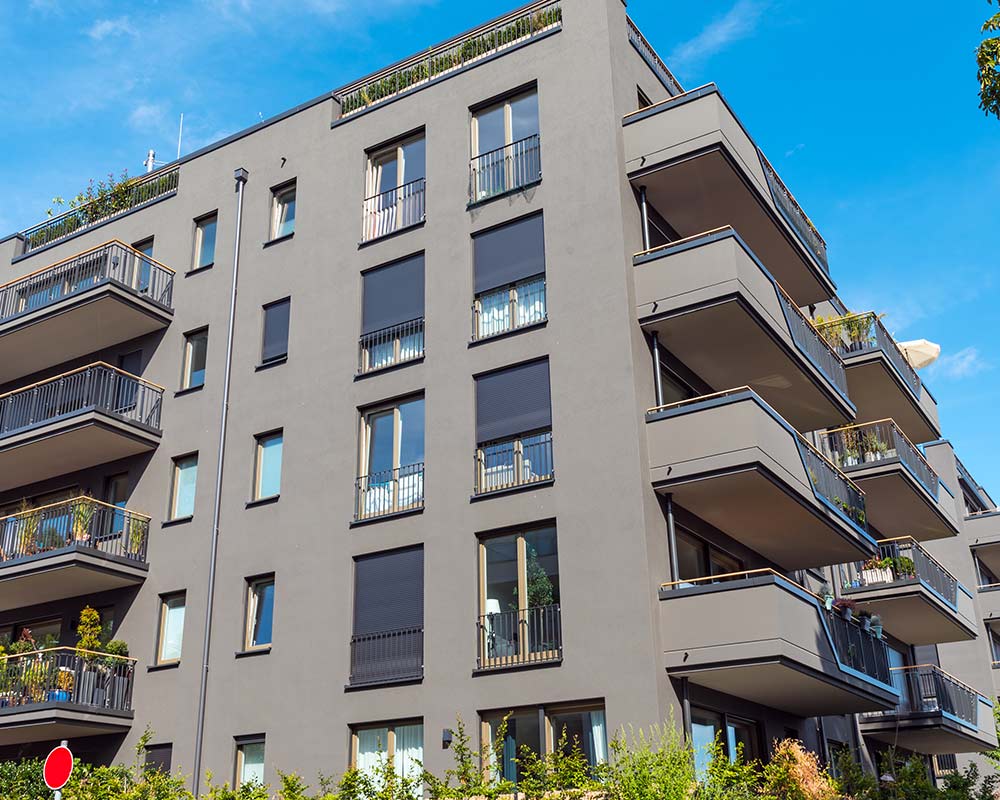 Get a Condo Inspection, Apartment Inspection,
or Other Service
Cliff Bell Real Estate Inspectors can provide a property inspection for:
Condos

 

Townhouses

 

Apartment C

omp

lexes

 

Duplexes

 

T

hree 

Family Homes

 
Schedule Your
Inspection Today
A property inspection is the best way to ensure that you—and your investment—are protected. Call Cliff Bell Real Estate Inspectors today in order to learn more. Teachers, veterans, active military members, and first responders can receive a discount.
What Our Clients
Are Saying